ZEASN AND JOOX COLLABORATE TO BRING THE LEADING MUSIC STREAMING SERVICE TO EMERGING MARKETS
ZEASN AND JOOX COLLABORATE TO BRING THE LEADING MUSIC STREAMING SERVICE TO EMERGING MARKETS
BEIJING, July 2020
- ZEASN, the world's leading provider of OTT and Smart TV solutions, announced a partnership with JOOX, the largest music streaming platform in Southeast Asia, offering JOOX's app and content on tens of millions of ZEASN powered devices.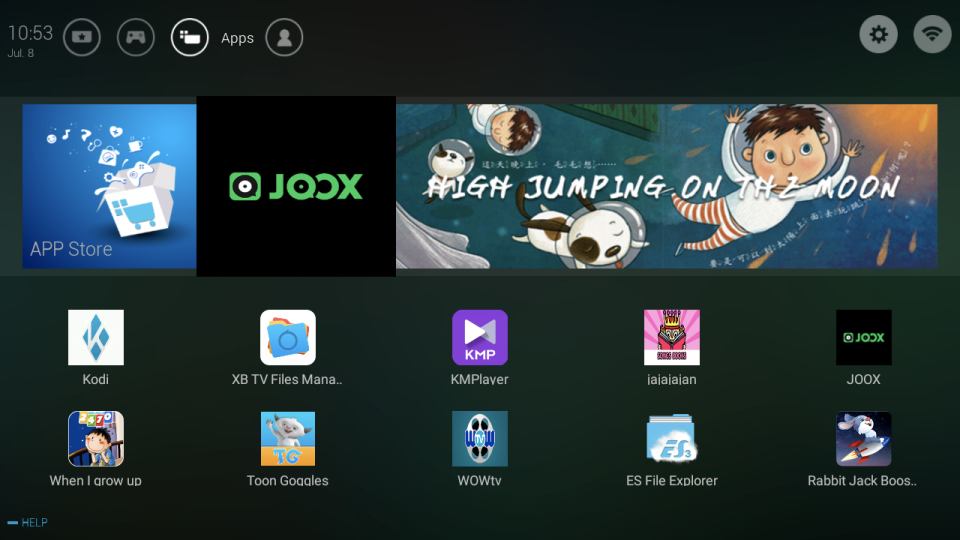 JOOX is the biggest music streaming app in Asian markets such as Hong Kong, Indonesia, Malaysia, Myanmar, Thailand and also the South African market. As one freemium service, JOOX App provides its users with millions of local and international tracks, Recommended Playlists, Lyrics for all your favourite hits, Live Broadcasting, Real-Time Sharing, Sing Karaoke and tons of other great features.
The agreement further establishes JOOX's status as a powerful leader in Southeast Asia's music streaming market, making JOOX's acclaimed and diverse music service easily accessible to audiences across the region on televisions from most major manufacturers.
Jason He, Chief Executive Officer of ZEASN
, said "JOOX has established itself as one of the world's distinguished music streaming services. We're so excited that JOOX chose ZEASN to scale their Smart TV reach, through the collaboration with JOOX, we will strengthen our dedication and efforts to provide the richest catalog of key apps on connected TV devices. Our goal is to build an extraordinary and robust Whale Ecosystem that serves the needs of our audiences, while creating greater value for all of our ecosystem partners."
Beijing ZEASN Information Technology Co., Ltd.
was established in 2011. The company focuses on the intelligent home industry. Through self-developed cloud services and tool products, ZEASN has established the Whale Ecosystem with global developers, content providers, service providers, and top tier manufacturers.
ZEASN provides customized and diversified intelligent home solutions for many well-established brands covering more than 100 countries or regions around the world. Whale OS is the core product of its Whale Ecosystem. ZEASN takes 'BRING THE WORLD HOME' as its mission, and aims to become the most innovative company in the intelligent home industry.