ZEASN SHENZHEN - OUR NEW BRANCH IS OPEN!


We are excited to announce the opening of our new branch office: ZEASN Shenzhen, which has finished the decoration, and is officially opened today!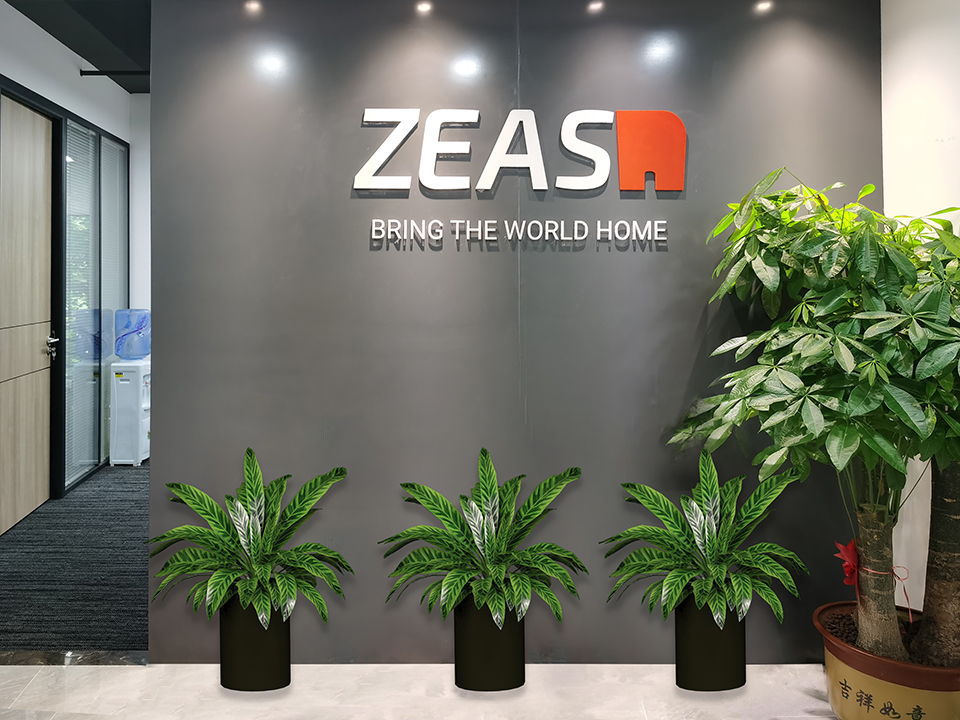 The new office is located in the downtown area of Nanshan District, Shenzhen, with a beautiful view and environment. ZEASN Shenzhen will serve as a Hardware R&D Center to assist our headquarters and various teams to work together to write a new chapter!

ZEASN Information Technology Co., Ltd. was established in January, 2011. As the world's leading provider of OTT and Smart TV solutions, ZEASN now has reached over 30 million monthly active users worldwide who are happily using home digital entertainment devices such as smart TV and set-top box with our service.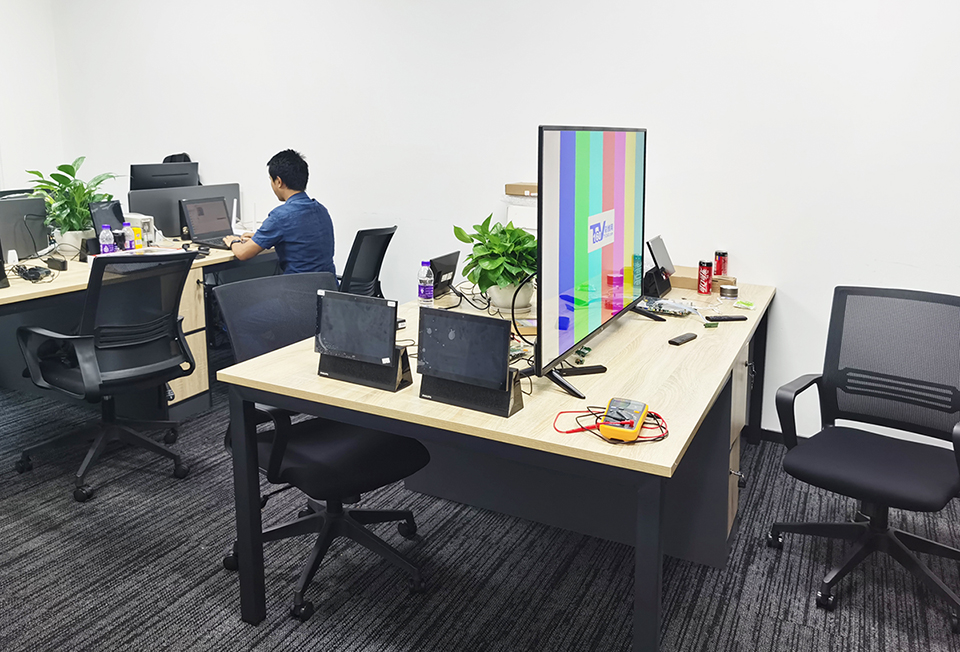 ZEASN Cloud services has provided more than 100 brands with customized and diversified digital entertainment solutions covering over 190 countries/regions. Our products include Whale OS (Whale TV OS, Whale Speaker OS), Customized Products (TV Launcher, APP Store), Whale Apps (Whale Play, WhaleTime and WhaleLive), Cloud Services (Content Recommendation Service, Firmware OTA Services, Ads Service and Voice Assistant), Whale Eco Basic Platform Tools (Partner Portal, SaaS Portal), etc.

We hope you'll stop by and see us soon! Let's work together and Bring The World Home!

ZEASN Shenzhen Office Address:
Room A207, Building G4, TCL International E City, No. 1001, Zhong Shan Yuan Road, Nanshan District, Shenzhen